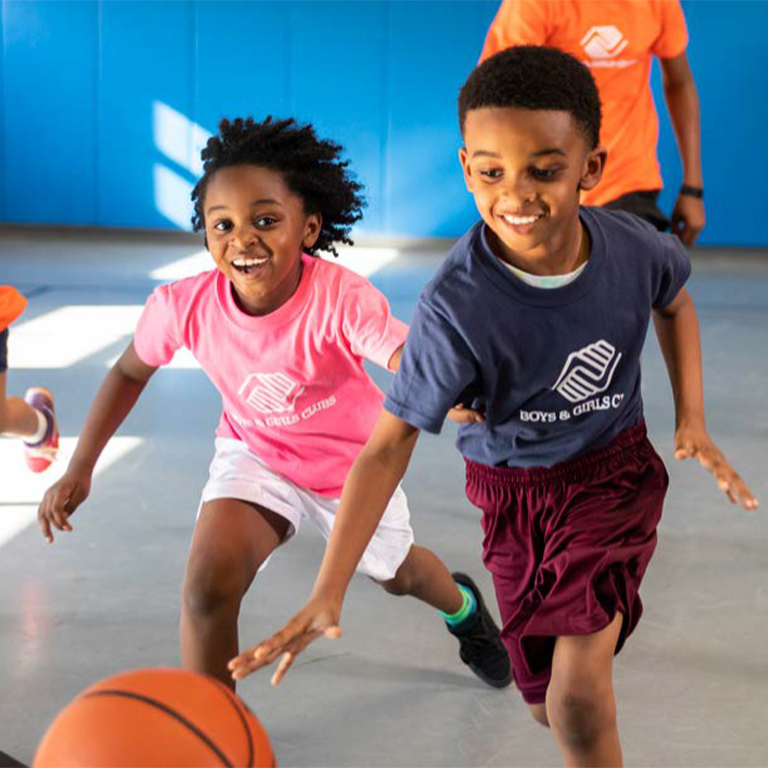 Lexy Peterson, Board Member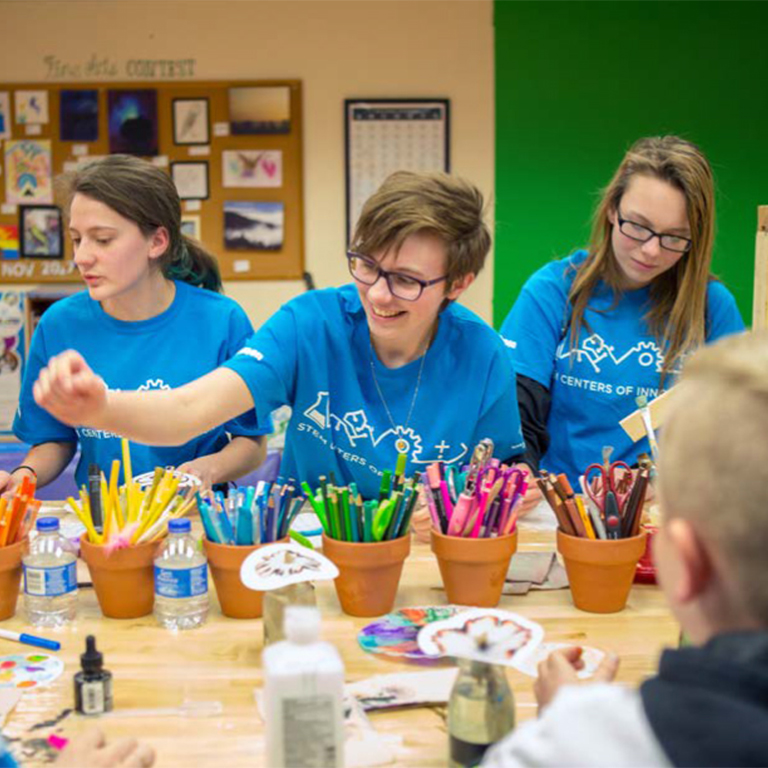 Our Mission
To inspire and enable all young people, especially those who need us most, to realize their full potential as productive, responsive, and caring citizens. We provide:
A safe place to learn, thrive and grow
Ongoing relationships with caring, adult professionals
Life-enhancing programs and character development experiences
Hope and opportunity
Learn More About Us
"Terrell had a rocky start when he joined our Club. He sought attention in negative ways and faced consistent behavioral issues. After joining Keystone, he became an engaged leader who gained the respect of the Club staff by being involved and setting a GREAT example for his peers."

"My favorite thing about the Club is there is a wide variety of things for me to do and everyone is treated equally, no matter if you're rich, poor, homeless, or special."
Connecting Hearts & Building Community
It takes a community to help our future leaders learn and grow. That's why we create events that bring everyone together. When you support BGCWN, you directly impact families in our area.