Our Programs
The Club is dedicated to helping unlock the potential of every young person. All our programs are tailored to different age groups to promote continued exploration of various topics. With a focus on real-life skills and all-encompassing development, we empower kids and teens to nurture their aspirations and forge lasting relationships.
Become a Member
Club Membership Details
Your kid deserves the chance to find their passions in a fun, safe environment. That's what the Club offers—all without breaking the bank. Here are more details about obtaining a membership:
Members must be between the ages of 6-18 (5 year olds allowed if attending kindergarten).

Annual Membership Fee: $60 per member

Additional Program Fees: Depend on the specific program

Fees are not prorated.

Monthly spots are first come, first serve.

Payment of the monthly fee is required to reserve a member's spot.

Please inquire about financial aid opportunities with our membership team, or at

info@bgcwn.org

.
See Locations
Words from our Club Members
"I've been here since I was little. From my point of view, it's an amazing place to explore, learn, and have fun. There are all kinds of activities, like art, tech stuff, and new games. When you're feeling sad, there's friends all around and the staff will help you through anything."
After School Program
Hundreds of kids pass through the doors of our Club sites each day, and we fully invest in the potential of every one of them. We help bring out the best in them by providing them a welcoming culture plus the tools needed to succeed and be happy.
Learn More
Teens After School Program
We strive to provide a safe place for all teens while empowering them with the confidence to pursue their own potential. Being a part of this Teen community enables them to take accountability for their lives and relationships. They can drop in any time and the Club will welcome them with open arms.
Learn More
Summer Program
Give your child the best summer yet! During the summer, the Club is the perfect place to have your child have a blast and make memories. We provide expanded academic and personal development activities to enhance students' growth both inside and outside of school.
Learn More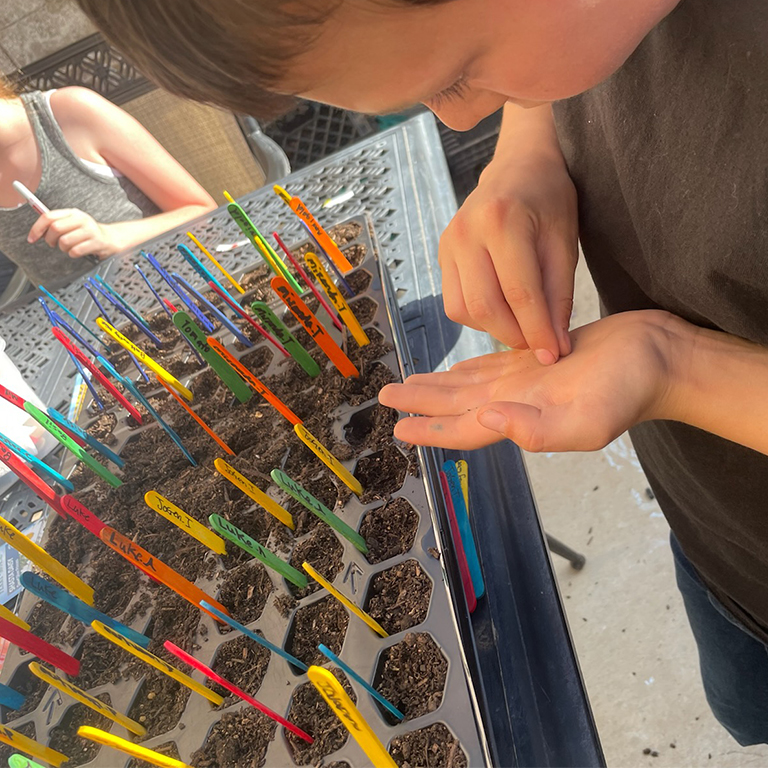 School Breaks
The Club is well-known for its After School Program, which keeps kids safe, having fun, and exercising their brains while on break.  We have full-day programming for kids when school is out where members stay socially engaged and stay on track towards a brighter future.
Learn More