Become a Club Member
Today's youth face endless challenges. It's essential that they have a safe place to realize their full potential as productive, responsible, and caring citizens. At Boys & Girls Clubs of Western Nevada, we're committed to opening doors of opportunity through our engaging and enriching programs.
Apply Online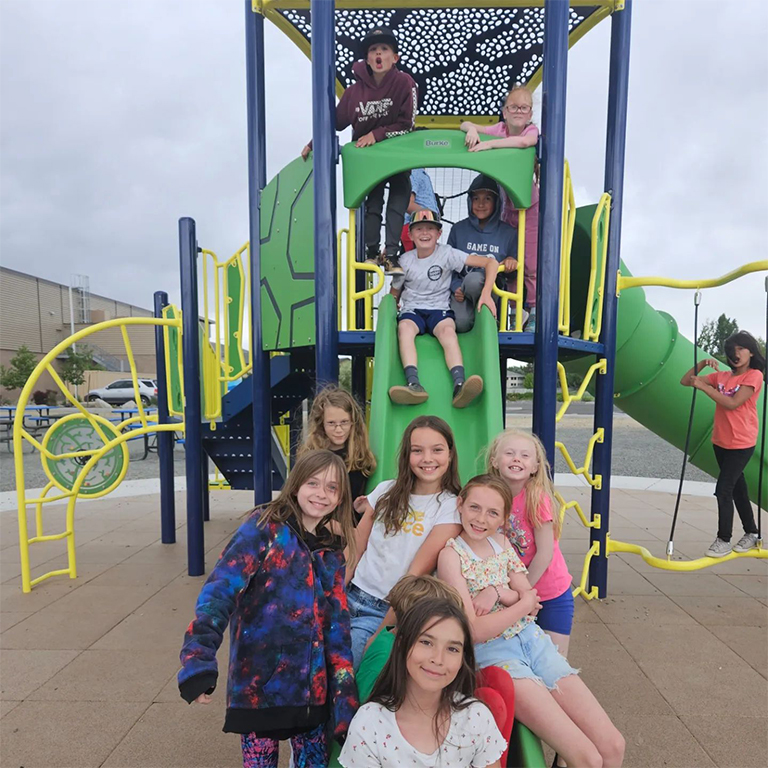 Let's Get Started
Becoming a Club member is simple! Apply online at MyClubHub and watch the parent orientation for your preferred site. Once your application has been approved and payment is received, your child is in!
Orientation Videos
Read MyClubHub Instructions
Fees, General Information, & Resources
Membership Fees
The membership fee, paid annually, is $60 per member. Our membership year runs June 1st to May 31st. 

The monthly fee is $40 per member.

Monthly spots are first come, first serve. 

Payment of the monthly fee is required in order to reserve a member's spot each month.

Please note that these fees are not prorated. 

Please see individual program pages for specific fees.
General Information
Members must be between the ages of 6-18 (5 year olds allowed if attending kindergarten).

You must bring proof of your child's age (i.e. birth certificate, InfiniteCampus, etc.).

If members are not picked up by 6:30 pm, our Late Pick-Up policy will be followed.

The Boys & Girls Clubs of Western Nevada follows the school schedule. Upon any school district closures due to weather or emergency situations, we will be closed as well.

In any case of closure due to weather or emergency situation, parents will be notified through the Boys & Girls Clubs of Western Nevada Facebook page.

If any members are currently at the clubhouse at the time of an event, parents will be notified via phone call for their children to be picked up immediately.
Helpful Resources
Our Programs
"The Club has provided me with learning opportunities that I wouldn't have gained if I hadn't involved myself with the family that the Club creates."