School Breaks
Looking for a place where your child has a sense of belonging, takes part in enriching activities, builds supportive relationships, and has endless doors of opportunity at their fingertips? Sign them up for the Club during school breaks, so they can stay connected to peers (without the added screen time) and participate in fun activities.
See Locations
Stay Engaged All Summer Long
With indoor and outdoor activities, arts and crafts, sports, optional field trips, and more, kids are able to make the most of their leisure! Sign them up to become a Club member and we'll take care of the rest.
Members must be between the ages of 6-18 (5 year olds allowed if attending kindergarten).
Club Membership & Program Fees
The annual membership is $60 per member.

Teacher Non-Instructional Full Days cost $10/day per member.

Spring Break costs are $50 per member. 

Summer Break weekly fees are $65/week per member.
Enroll Today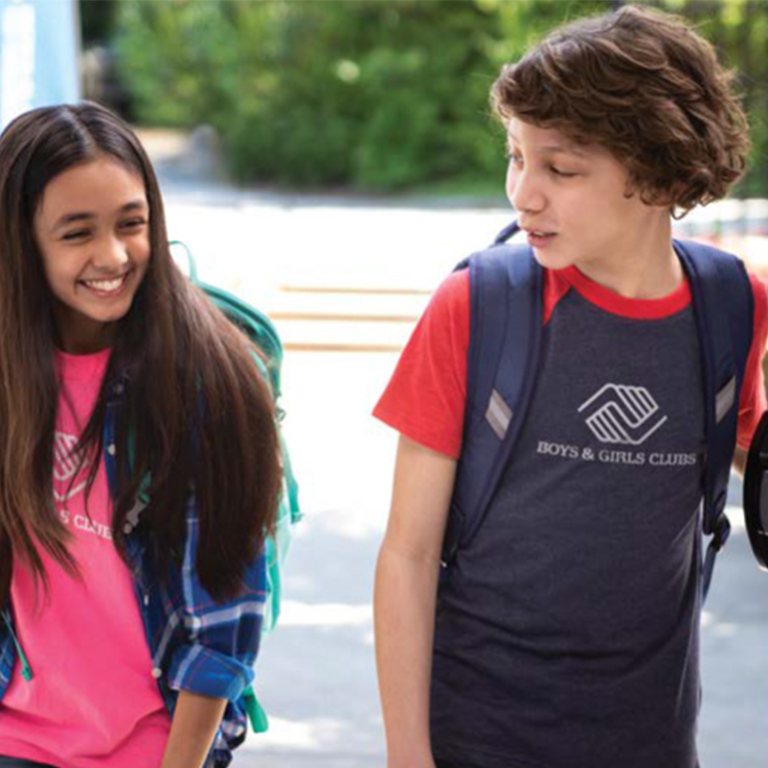 Hours of Operation
For school breaks and holidays, we are open from 7:30 am to 6:00 pm, Monday through Friday.
Breakfast, lunch, and snacks are offered.
See Locations
Words from Our Club Members
"It's a good place for kids to learn and do fun activities. Parents don't have to worry about who's taking care of you when they are working. At the end of my day, I always tell my family about all the things I did at the Club."